M.L.C. App Here
Click Logo
M.L.C.


​Registration and Fees
For all student athletes chosen or notified by the coaching staff.
Click Below to make payments.​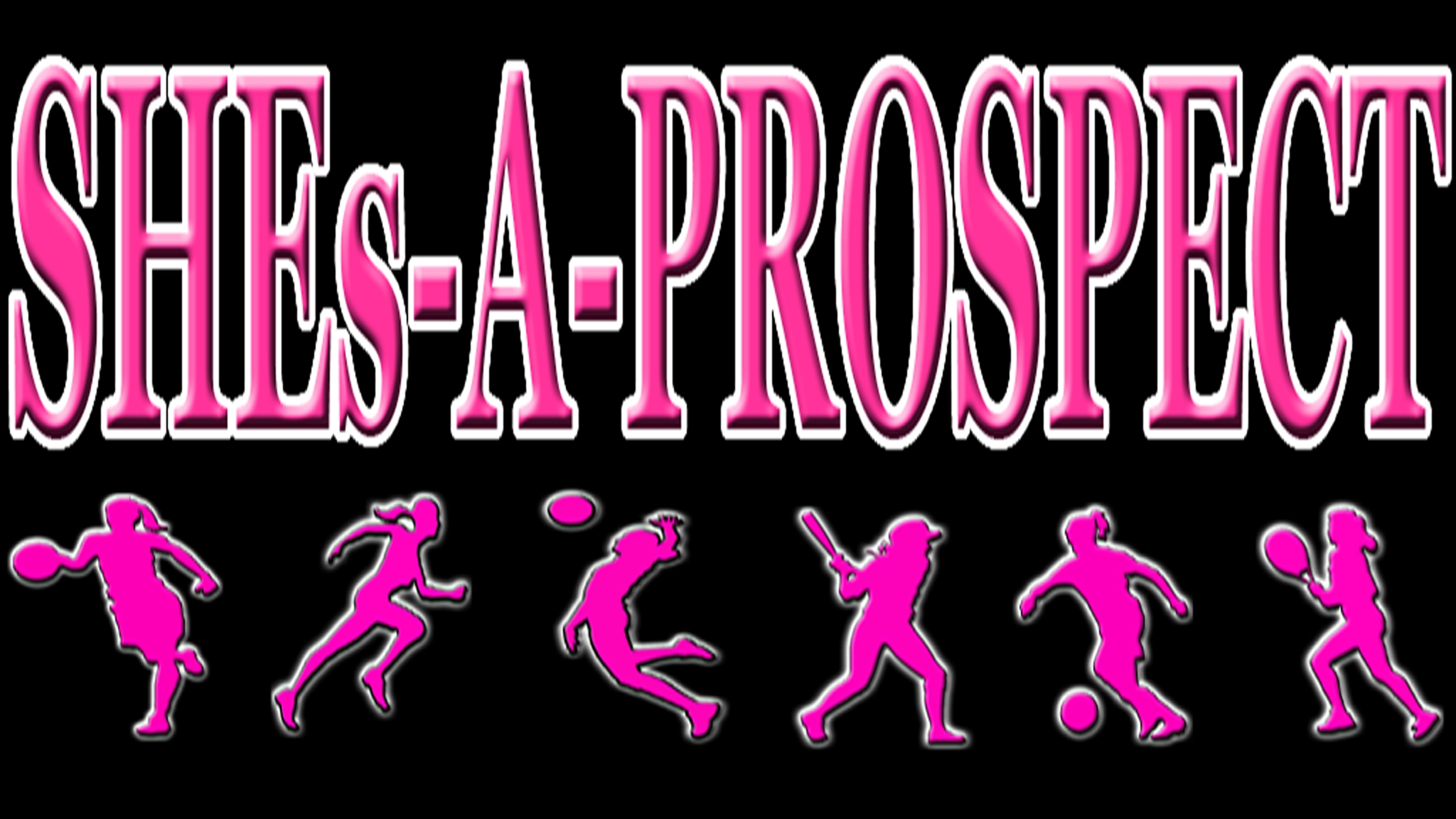 MLC PLAYERS 2022-23 HIGH SCHOOL WEEKLY GAME STATS
$10 a Month Advertising your Business on this Website.

​Email Product Website Link to: msladycardinals@gmail.com
​
​Click Below to make payment(s).​
Find About College Women's Basketball Scholarship At SportsRecruits.com: Click Link Below Or Click On The Sports Recruits Picture.
TO PAY M.L.C PLAYERS' FEE
MAKING LIFELONG CHAMPIONS
THE OFFICIAL WEBSITE OF THE MISSISSIPPI LADY CARDINALS BASKETBALL

​MSLadyCardinals.com 2022 Copyrights. All rights reserved.