THE OFFICIAL WEBSITE OF THE MISSISSIPPI LADY CARDINALS BASKETBALL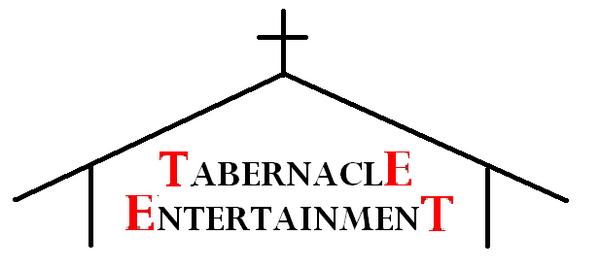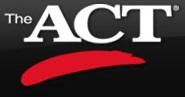 Welcome To The Game

We welcome you to The Mississippi Lady Cardinals Basketball Program designed for the student-athlete with the mind and will to play basketball at another level. Our motto is Preparation + Opportunity = Success.


Mission Statement


To build life-long champions on and off the court. M.L.C. is designed to assist student-athletes to play basketball at a higher level by developing their skills in leadership, sportsmanship, and unity. M.L.C. promote a solid faith-based foundation of the overall game of basketball through coaching, mentoring, teaching, and developing each student-athlete so that they will be a successful member of society. We don't just stop there! We also recognize each student-athlete's academic achievements and encourage them to reach their ultimate goals in life through faith and hard work.
• Build Confidence and Social Skills

• Prepare the Student-Athletes for the
A.C.T. /S.A.T test

• Inform and Prepare the Student Athletes
for College Eligibility

• Help the Student-Athletes achieve their
Goals and reach their Potential

• Player Individual Skills Development

• Player Position Development

• Player Mental Development

• Team and Individual Player Work-Out
(Strength Training, Conditioning, and
Health Program)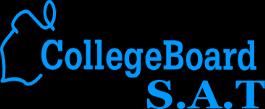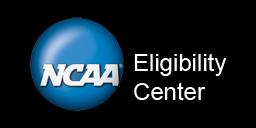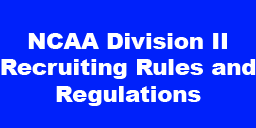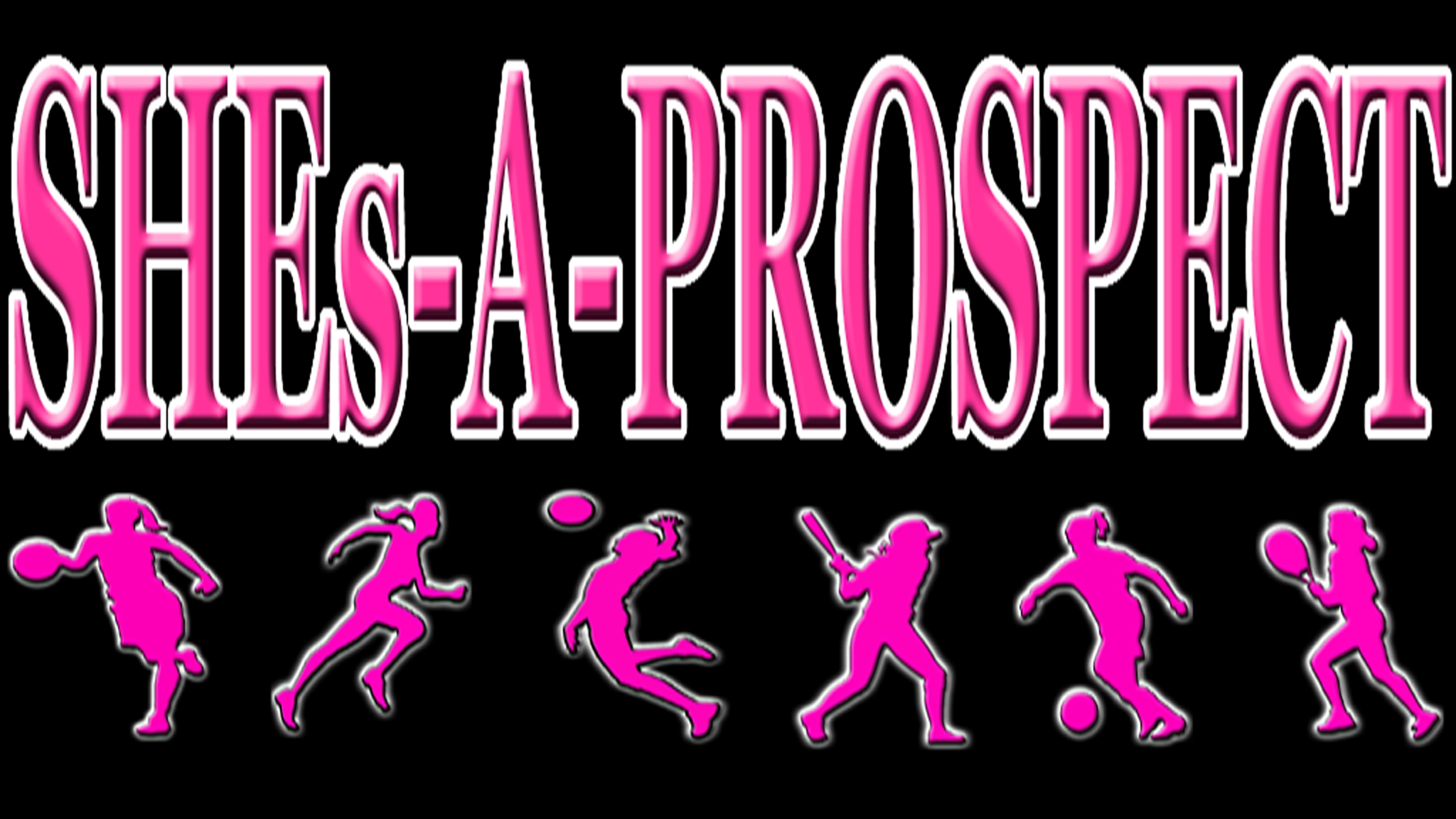 Find About College Women's Basketball Scholarship At SportsRecruits.com: Click Link Below Or Click On The Sports Recruits Picture.
MAKING LIFELONG CHAMPIONS